We Make
Fundraising Easy!
We've eliminated the headache of setting up
online and in-person charity auctions.
Get up and running quickly. No tech team required!
Instant Access. No Credit Card Needed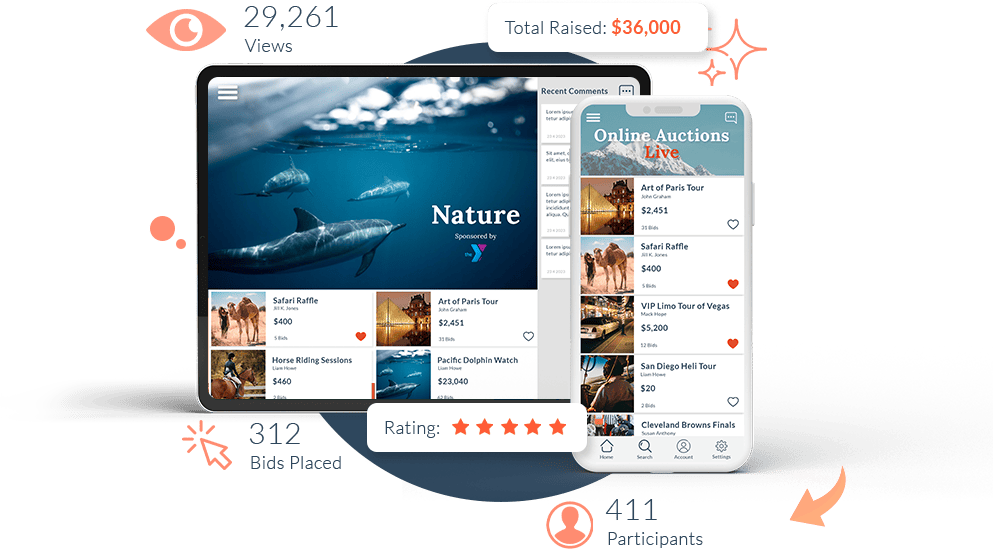 Here are just some organizations that have run charity auctions with us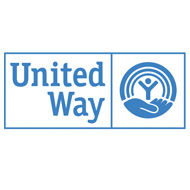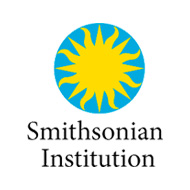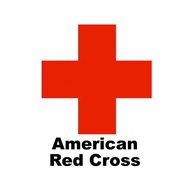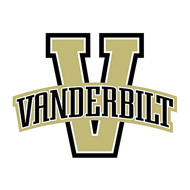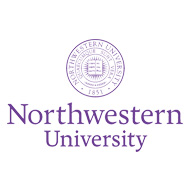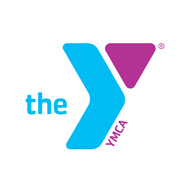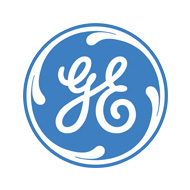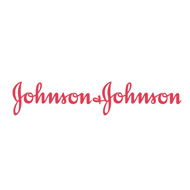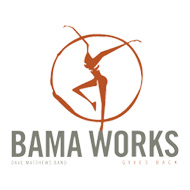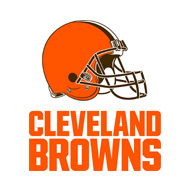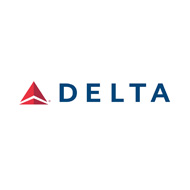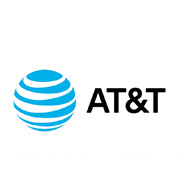 Spend less time.
Make more money.
Unlock the power of fundraising software to amplify your nonprofit's reach and reduce overhead costs.
Opt for online charity auctions, raffles, donation tools, and more—every click can translate to savings and greater impact!
Quickly create, design, and manage auctions.
You are only five minutes away from having your nonprofit auction built and ready for items. We took the pain and confusion out of getting started.
Build an Auction
More money goes directly to your cause.
You can accept cash, checks, bank transfers, or credit cards. It's your money, collect it on your own terms.
Collect More Money
Manage your donors and donations effortlessly.
Streamline your philanthropic journey with intuitive donor management. Every donation tracked, every donor appreciated, all in one seamless experience.
Manage My Donors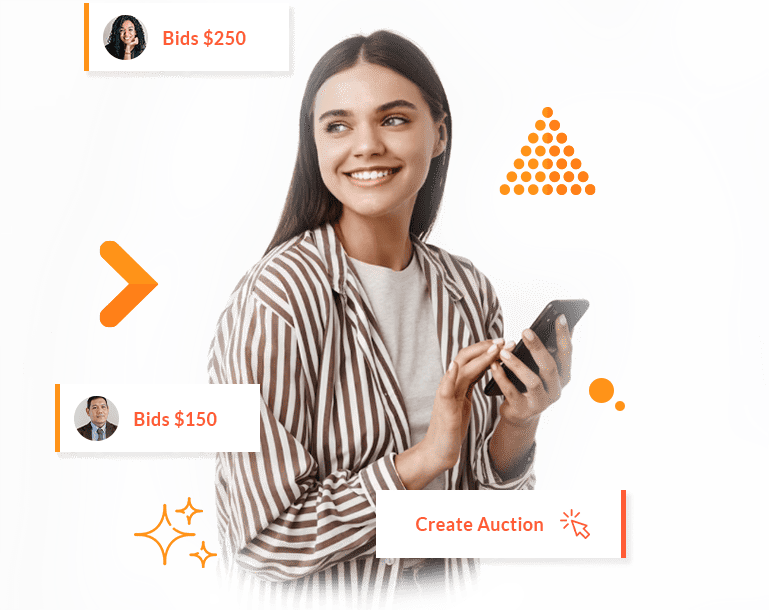 Your entire charity auction center on one platform
Consolidate, command, and conquer your fundraising auction needs with just one platform.
Welcome to your all-inclusive nonprofit auction hub.
What Users Are Saying About Us

Charles Wright - Matheny Family Fund
"We just completed an auction that raised over $30,000 for a family battling cancer. Charity Auctions made it possible with very little cost. 100% we will use them again."

Jeff Labun - West Michigan Spartans
"The people coming to our events say it's easy to use and we can check people out so much faster than we ever could in the past. I highly recommend trying Charity Auctions out, you'll never go anywhere else."
Popular Blog Posts
Explore Our Blogs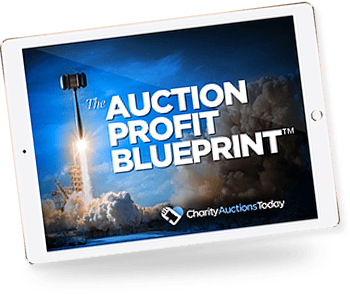 Download the Auction Profit Blueprint
Learn the four tools BIG organizations use to skyrocket their auction profits! Stop leaving thousands of dollars on the table by following this step-by-step guide.
Let's get started, it's super easy!
Oh yeah, you don't need a credit card to get started either.